Clearance Sale! All Items @ $8.88!!
Free Delivery for 5 Bottles and Above! While Stocks Last!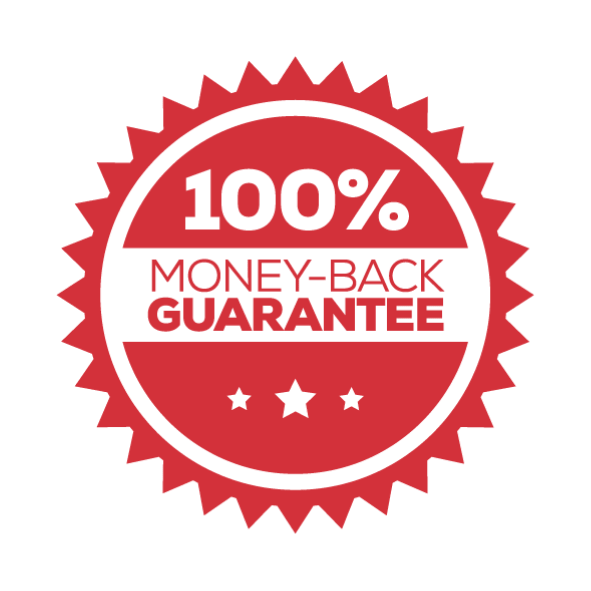 100% Money Back Guarantee
Just let us know within 24 hours of receiving the order if for whatsoever reason you want your money back. We are that confident! Please see our terms and conditions for more information.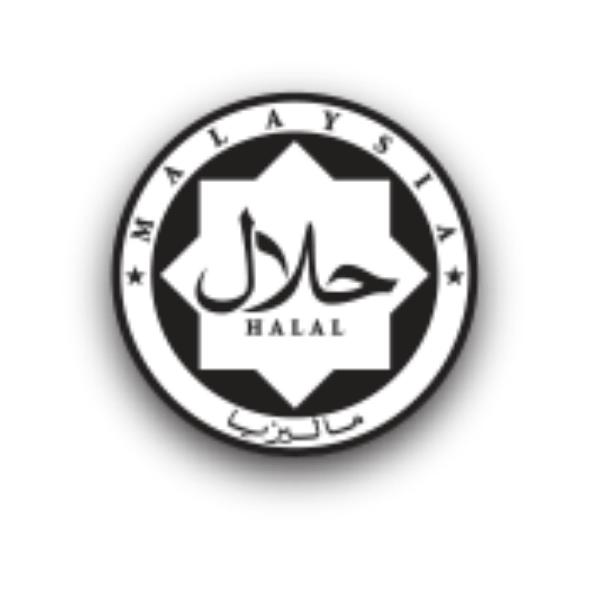 Halal CNY Goodies
Our Chinese New Year Snacks are Halal Certified. We can even treat our muslim guest to savour these delicious cookies. 
Free Shopping Bag
We place the CNY Goodies in a nice shopping bag for all orders. You may buy them as a gift for your friends or as a corporate gift, it will be very presentable! 
Quality, Quality and Quality
We emphasise greatly on quality, we only sell quality goodies. Do you know that a good quality CNY snacks is not easy to make. It requires decades of skills and experience. You do not want to end up with a CNY Goodie that is of bad quality. If you do not want to go wrong, choose us!
Free Red Packets
We will be giving out 8 Red Packets to customers who purchase 4 or more bottles of CNY goodies, cookies and snacks. These can be used during CNY for red packet gifting. Only 100 sets available.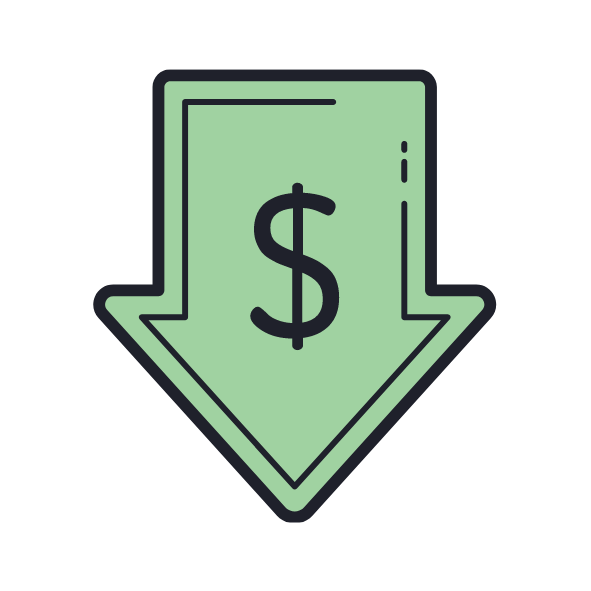 Priced Affordably
No need to wait for the day before Chinese New Year to get your goodies at discounted prices anymore. We give you the discounted prices TODAY. Simply, get the 20% discount code from any blogger's review about our CNY Goodies. You can now enjoy these snacks even before Chinese New Year.
Get Your 20% Discount Code Here
The coupon codes shown are in the different bloggers blog post.
Michelle, ICEFROST DIARY
I have to say that I was not a lover of green peas in the past. But lately, I am addicted to green pea cookies as they are quite savoury. These cookies from CNYCOOKIES.SG do not disappoint! It is a little crumbly but the taste is there! I will just pop these into my mouth easily. There are around 40-45 pieces in each tub.
Lyn Lee, Lil Blue Bottle
I love nuts, especially sliced almonds and pumpkin seeds, so this honey-coated confection was delightful to me. Every delicate slice had so much crunch without being excessively sweet.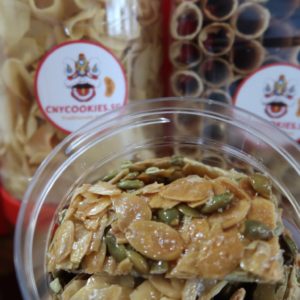 Mons-Diary, Monicebakes
What's your favourite CNY snack? Mine used to be Pineapple tarts (I know I'm boring), but CNYcookies.sg has opened up a lot of other choices and I think I have changed my mind! I still cannot decide between a few options, but I have to honestly admit that this was one of the best CNY snacks that I have ever tasted.
DistrictSixtyFive
CNY Cookies' Honey Almond Pumpkin Seeds Thin Crisp bears a perfect harmony of the nutty pumpkin seeds and luscious honey. An unorthodox Chinese New Year snack, the Almond Biscotti (S$15.9) was also one of my favorites and frankly something that I would eat any day. Meanwhile, the Cashew Nut Cookie (S$18.9) stole my heart with its buttery, aromatic profile, with a hint of salt to balance the decadence.
oo-foodielicious
Bask in the once-in-a-year festivity with these Chinese New Year goodies from CNY Cookies. From the traditionally-loved pineapple tarts and kueh bangkits to favourites like salted egg fish skin, love letters and yam chips, satisfy your family and friends with a tableful of snacks!
We have over 30 different varieties of Chinese New Year Snacks Available.
We offer popular Peanut Cookies, Almond Cookies, Butter Cookies, and Pineapple tarts. With different Chinese New Year Biscuits and also healthy Chinese New Year Snacks like Honey Almond Thin Crisp. 
We offer a wide selection of cookies, like Cashew Nuts Cookies, Green Pea Cookies and Green Bean Cookies as well. If you want a good quality and tasty CNY cookie click here!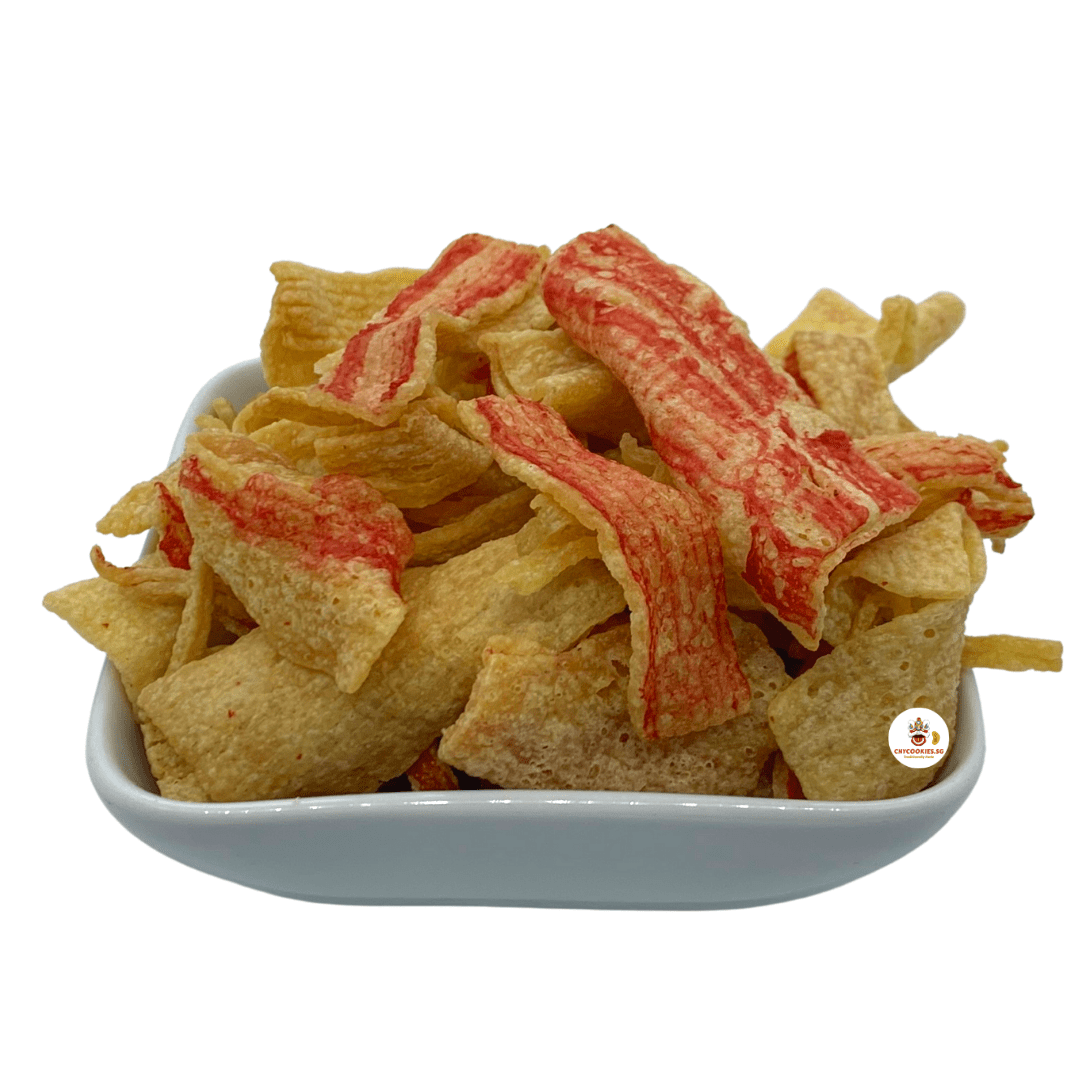 Snacks during Chinese New Year is also a must have. These CNY Cracker are loved by all ages. We have Crab Stick, Arrowhead, Fish Skin, Seaweed, Yam Chips and Cuttlefish Snacks. We had customers who finish a container in one day. Super addictive!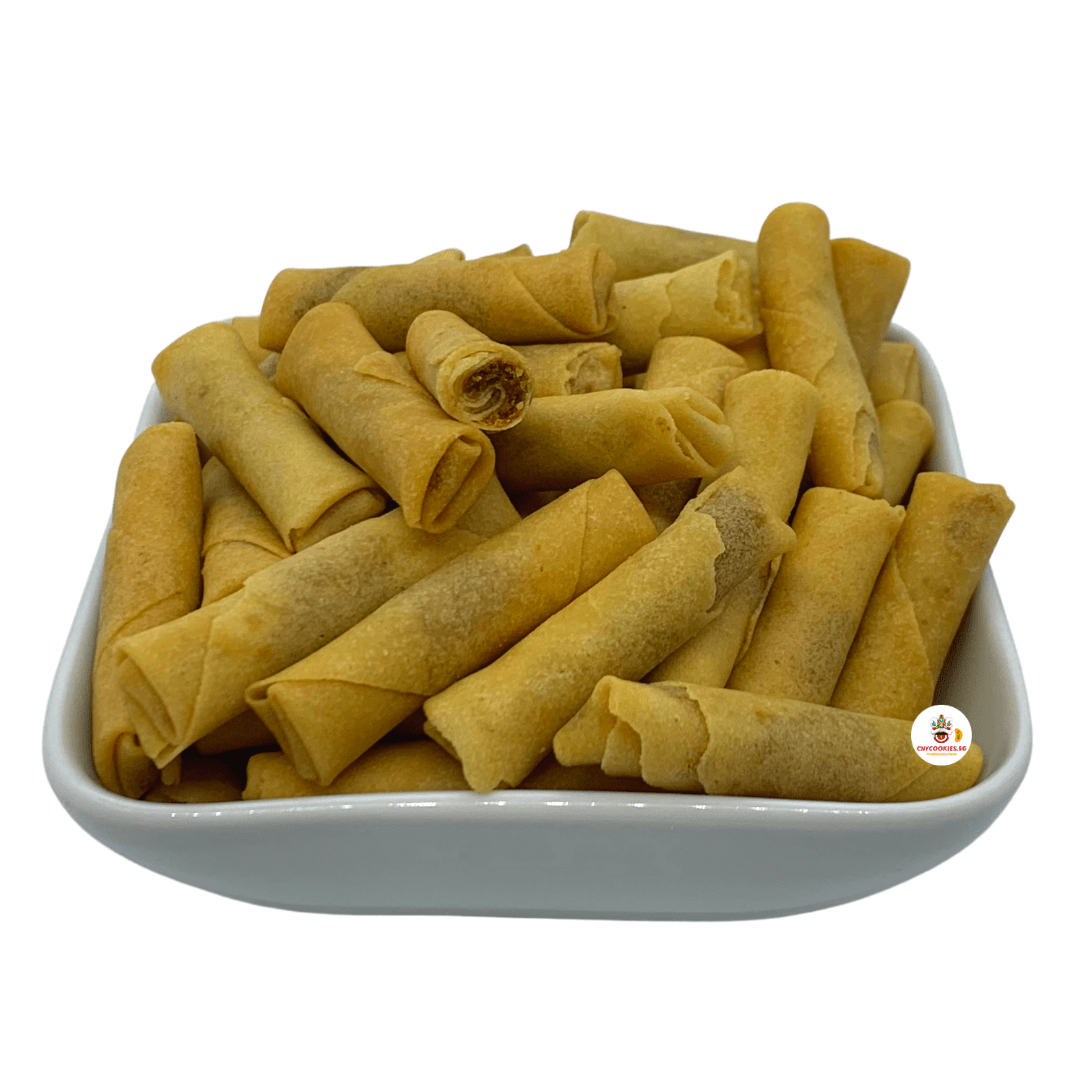 We also provide goodies like Love Letters, Egg Rolls, Shrimp Roll, Honeycomb Cookies and more. These goodies are tried and tested by thousands and thousands of customers every Chinese New Year. When you buy, you know you buy quality.
How to Store Properly?
In order to ensure that the items will be kept as fresh as possible, we recommend to always reseal the scotch tape after consuming. Open and take out some goodies and place it in another container and reseal the original bottle. We recommend to store in a cool and dry environment. You will likely finish the bottle within days of opening, do not worry.
Our Guarantee
We promise only quality Chinese New Year Snacks. We understand the fustration of getting a CNY Cookie to find out that it is of bad quality. That is why we provide 100% Money Back Guarantee for our goodies.
Contact Us, We Are Happy To Help!